Oldmans Creek Campground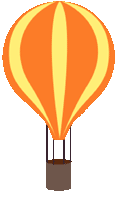 At Oldman's Creek Campground , we are a family oriented campground. We offer activities throughout our season. We offer cabin rentals, site rentals and tent section rentals. We have full electric and sewer hookups and water. At oldmans creek we offer direct tv that is included with your site rental that comes with 37 channels and we offer WIFI through a third party.
What sets us apart is our experience and the relationships we've established with our campers. Are campground has a pavilion where many activities are held, a country store that is open all season long, clean restrooms and showers. We also have a full laundromat. We have a basketball court, a playground, a sandy beach and lake for swimming and fishing. We also offer a dump station if needed.
Each site is equipped with fire rings, and picnic tables.
Our lake offers paddles boats and volley ball/badminton court.
- Laundry Room
- Bathhouse
- Pavillion
- Playground
- Country Store
- Sandy Beach & Lake
- Volleyball Court
- Basket Ball court
- Season Activities :
~ Dances
~ Bingo
~ Game Night
~ And Much More
A Little More About Us​ !!
174 laux road, Monroeville NJ 08343
856-478-4502
Our Seasonal Rate is :
2850.00$ Plus Electric
We Offer:
Senior discounts
As well as other discounts.
Tent Rentals
Our tent rental's are :
15.00$ per person, we will reserve the entire tent section for a flat rate as well.
Our Cabin rental's are :
Regular Weekend: 50.00$ per night
Holiday Weekend: 65.00$ per night
Cabin Rental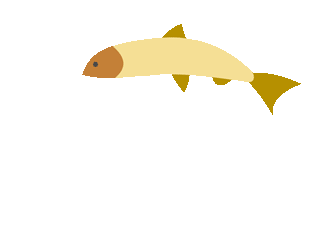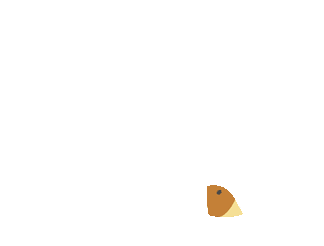 11428047_117795808552976_5708562383138237298_n.jpg
11428034_117794118553145_1249272952005509531_n.jpg
I'm a title
I'm a description. Click to edit me.
11428047_117795808552976_5708562383138237298_n.jpg